I have written a few articles about containers; I have detailed the types that are available for rental and some companies that offer them out for hire; however it could be possible you are looking to buy some containers for various reasons? So in this article I am going to detail a few companies that offer them for sale in the UK. There has been a dramatic increase over the past decade of the number of companies requiring shipping containers, due to this we have seen new companies popping up to try and make up for the high demand. Below are some of the companies that may be able to help you: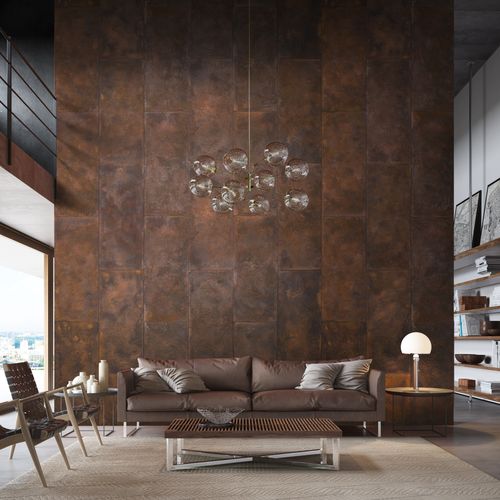 This company is a consortium of reputable, competent and experienced companies dealing in containers. They specialise in the sale of these units for commercial users needing self-storage or even export shipping Korten. The new containers they offer are manufactured from High Tensile Corten Steel (Rust Inhibiting). They also stock a very large range of second hand units.
S.Jones are based in the West Midlands and their saying is 'We endeavour to be your best supplier of containers'. They offer a range of them for sale from the standard ones for shipping to a bespoke conversion service. If you already own one S.Jones have a unique conversion service and can transform your unit in to an office, toilets, plant housing and a range of other things. They also offer container accessories for sale.
The introduction of them resulted in huge improvements in port handling efficiency, which had the effect of lowering freight charges, and lowering general costs which helps boost the flow of trade. Many manufactured products humans consume, will have spent some time in freight containers.
The introduction of them led to purpose built vessels, which started in Denmark in 1951. They have revolutionized cargo shipping, and today around 90% of non bulk cargo world wide is transported by freight containers stacked on ships. Freight containers are mostly constructed from steel, and have an opening usually at one end. Other types of freight containers may be made from wood for different storage and transport purposes.
Freight containers are manufactured in various different sizes, and new shipping containers are normally made from high tensile rust inhibiting Corten Steel, which helps to increase their lifespan. These containers will have a CSC plate (MoT), they come in a wide variety of sizes and types, and some of these are: